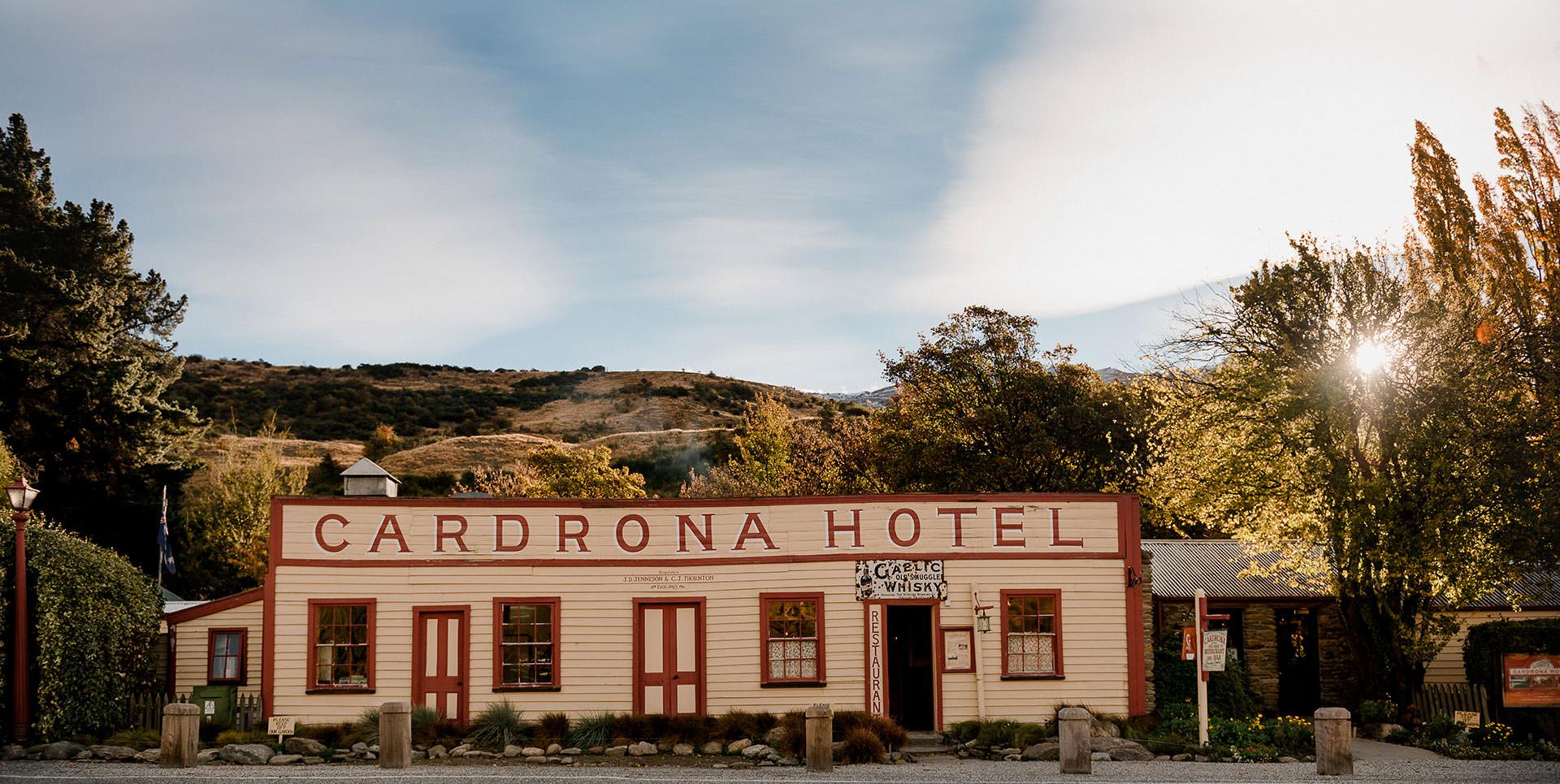 CARDRONA HOTEL IS CLOSED FOR MAINTENANCE UNTIL EARLY JUNE 2019. WE LOOK FORWARD TO SEEING YOU OVER WINTER!

SITUATED ON THE SPECTACULAR CROWN RANGE ROAD BETWEEN QUEENSTOWN AND WANAKA, THE CARDRONA HOTEL IS ONE OF NEW ZEALAND'S OLDEST AND MOST ICONIC HOTELS.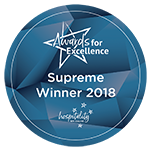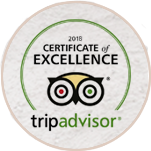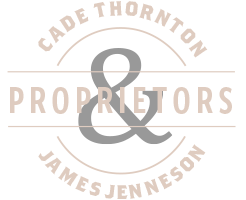 Its rustic charm, spectacular mountain setting and rich history make it a must see while in Central Otago.
Rumoured to be the most photographed building in New Zealand, the historic facade hides an award-winning restaurant, legendary beer garden and charming hotel rooms with an atmosphere second-to-none.